What if you could give a perfect smile in public gatherings without losing your self-esteem? Invisalign is a life-saver for all kinds of teeth issues. Surprisingly enough, there are some misconceptions about the teeth correctional tool. Keep reading to see some popular misconceptions about Invisalign.
Invisalign cost more than metal braces
Many people believe that traditional metal braces are cheaper than Invisalign. Wrong! The cost of Invisalign treatment depends on several factors, including where you decide to receive the treatment. But one thing's for sure. There's always an Invisalign treatment that's friendly to your budget. It's down to you to find affordable Invisalign treatment clinics.
Invisalign causes speech impairment
If properly placed, Invisalign would cause no damage to your speech. And, that's why you should allow an orthodontist to take care of your Invisalign placement. It's risky buying Invisalign aligners yourself and even fixing them yourself.
Invisalign is bad for children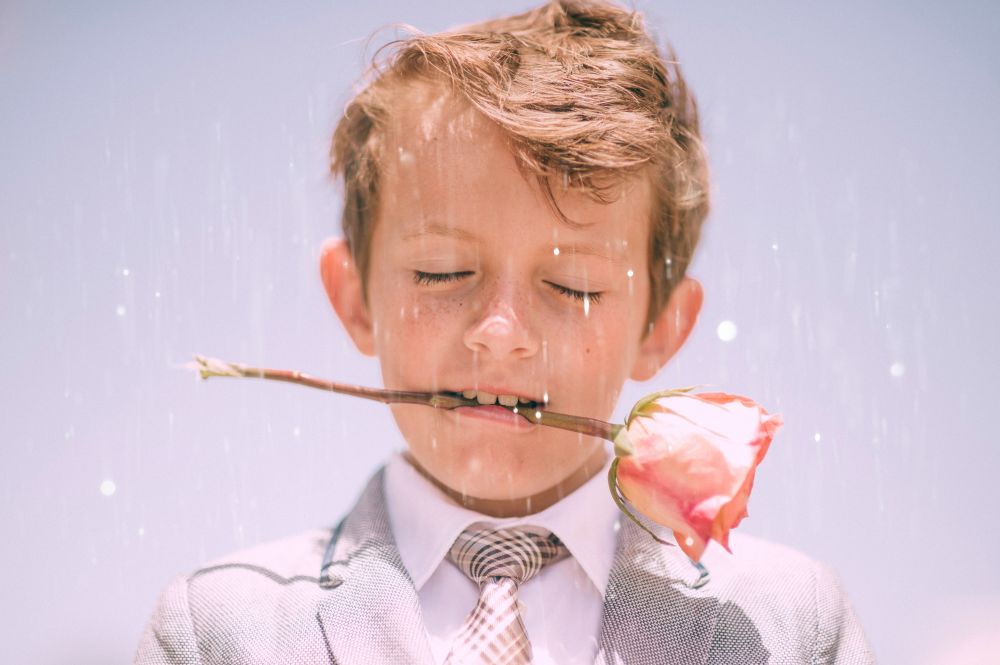 It is a misconception that Invisalign isn't healthy for children. On the contrary, Invisalign is a good choice for active children to protect them from injury during vigorous activities like riding. There are Invisalign aligner trays specifically designed for children and teens.
Invisalign wouldn't work for severe crooked teeth
Another misconception about Invisalign is the belief that the teeth care works only for mildly crooked teeth. No! No! No! Invisalign can do a lot of magic to severe teeth misalignment. From severe overbite issues to crossbite issues, Invisalign is an excellent alternative for the best result. All you have to do is consult a trained orthodontist to help evaluate your needs if Invisalign would make a good option for your teeth misalignment.
Invisalign can bring back your confidence. There are no dietary restrictions when on Invisalign treatment. But make sure to remove the Invisalign aligners before eating and replace them after your meals.